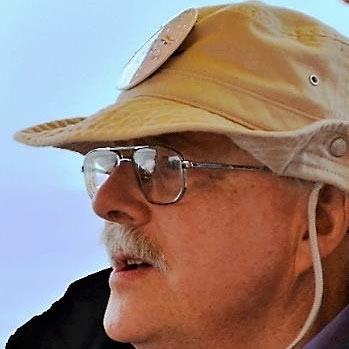 Phil Jenkyn OAM
Phil has been a member of The Walking Volunteers since 2004.
In 2003-2004 he developed the walking tracks in Hunters Hill. He worked with Leigh Shearer-Heriot and others to develop the first edition of the 'Harbour Circle Walk' (2004-2005), was responsible with Leigh for the three Northern Beaches maps and brochures (2006-2008) and the two Parramatta River Walk maps and brochures (2009-2011). He handled with Bill Orme applications for grants, funding for printing and distribution of brochures.
He has organized and completed four inaugural walks – four day 'Harbour Circle Walk' (Sept 2005), seven day 'Sydney's Great Coastal Walk' (July 2008), 'Governor Phillip Walk' in Parramatta (Sept 2011) and the thirty day 315 km 'Sydney Harbour & Coast Walk' (Aug/Sept 2014). He also completed the inaugural five day 'Great West Walk' in Oct 2019 from Parramatta to the Blue Mountains.
Phil is a retired barrister and former Hunters Hill Councillor. He has over the years been involved in many environment, heritage, community and local government issues.
He was awarded an OAM (2005) for services to the protection and preservation of the environment and in 2010 received the National Trust's Lifetime Achievement Award for his contribution to heritage conservation.