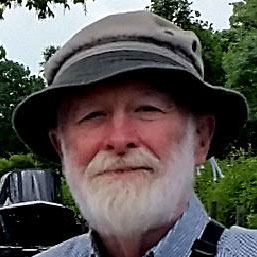 John Baird
John joined The Walking Volunteers in 2013.
He is a retired instructional designer with experience as a multimedia producer. His involvement with The Walking Volunteers' website is a natural fit.
John has a bush walking background along with caving, canyoning and rock climbing in Australia and multi-day walking in France, Switzerland and New Zealand. He has worn out many pairs of boots.
He has walked almost all of the "red" tracks on The Walking Volunteers Sydney map, including Palm Beach to Cronulla and the inaugural Great West Walk. He has also completed The Great North Walk.