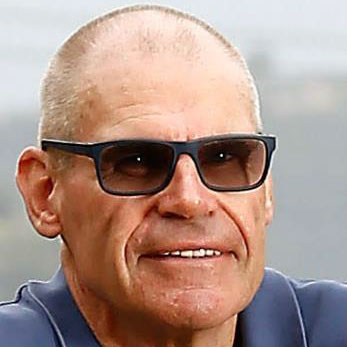 John Faulkner
John joined The Walking Volunteers in 2019. He is a passionate walker who with Lachlan Harris founded Bondi to Manly Walk Supporters, a small not-for-profit Association dedicated to promoting, managing and enhancing the Bondi to Manly Walk.
The establishment of the Bondi to Manly Walk has been achieved through an unprecedented partnership between a large number of Departments and Agencies across three levels of government, as well as with the strong support of Aboriginal Land Councils, other non-government organisations – including The Walking Volunteers – and community leaders.
He believes the Bondi to Manly Walk will soon become an internationally recognised multi-day urban walk and the world's best harbour walking experience, a must do for locals, tourists and serious walkers alike. 'bonditomanly.com'
John is a well-respected former Senator and Minister who held numerous portfolios over his 26 years as a member of the Commonwealth Parliament.