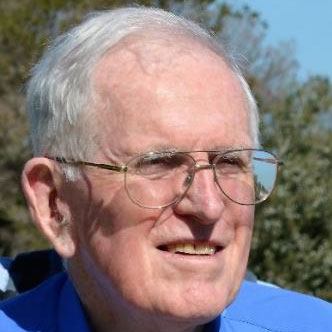 Bill Avery
Secretary
Bill is Secretary of The Walking Volunteers.
He became involved with the group in 2006 and was responsible with Bill Orme for the 'Clovelly to Cronulla' map and brochure, together with historical information and background notes.
Bill is a retired business executive. He is the pioneer of the Federation Track, a 3,000 km bushwalking route from Sydney to Adelaide via Melbourne. More information on the Federation Track (including GPX files of the route) is available from the special website federationtrack.com.au.
He was a member of the inaugural Great North Walk from Sydney to Newcastle in 1988, the Sydney Coastal Walk in 2008 and the Sydney Harbour & Coast Walk in 2014.
Since 2014, Bill has proof walked and mapped both the Sydney Harbour & Coast Walk and the Great West Walk with Leigh Shearer-Heriot. He played the lead role in organising the inaugural Great West Walk in October 2019.
Bill produces The Walking Volunteers online maps, including Sydney Walking Tracks, Great West Walking Network and Walking Coastal Sydney. These online maps are very popular and are being downloaded by many local walkers and overseas visitors.