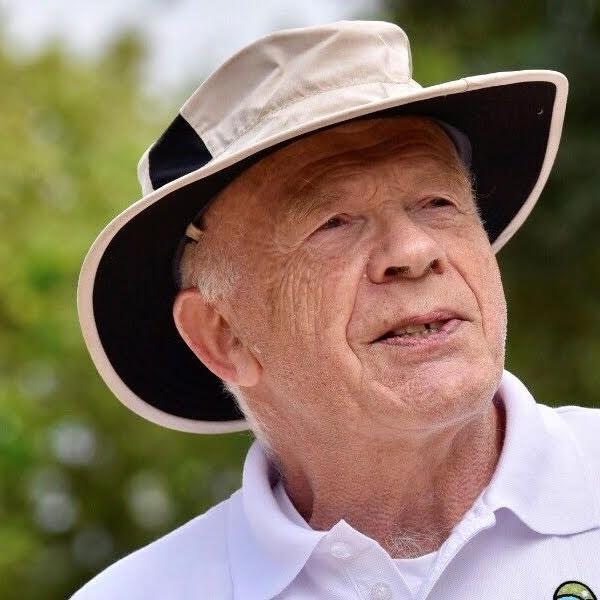 Ian Napier
President
30
Ian is President of The Walking Volunteers having acted as Convenor since 2012. He has been the main link between the Volunteers and State Government agencies.
As an architect planner and urban designer specialising in pedestrian planning, Ian prepared a Pedestrian Network Plan for North Sydney Council in 1999 that came to the attention of Bill Orme researching a Circle Walk of the municipality with a small group of like-minded walkers. Ian joined and in 2004 the group expanded and became known as The Walking Volunteers. He has assisted in proof walking many of the group's routes and completed both the 315km Inaugural Harbour and Coast Walk in 2014 and the Great West Walk in 2019.
He was a founding director of the Pedestrian Council of Australia and a Board Member of Walk 21, an organisation presenting international conferences on walking issues. Ian was involved in bringing the Walk 21 conference to Sydney in 2014. He is a member of Mosman Council's Active Transport Working Group and leads his own monthly walking group.
Ian was the author of a book of walks from Eastern Suburbs Railway stations called 'Step out East' inspired by similar publications in London encouraging the use of public transport to and from walks.