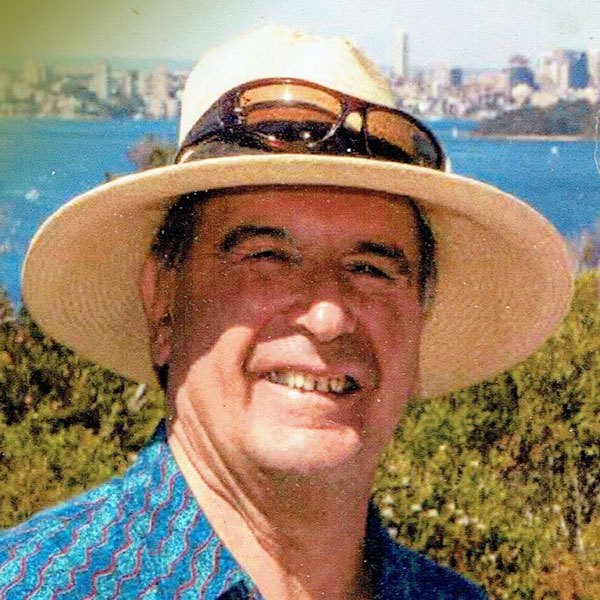 Nick Hollo
Nick Hollo joined The Walking Volunteers in 2017.
From 2000 – 2015 he worked at the Sydney Harbour Federation Trust where he was a part of the core team that planned, designed and implemented the foreshore walks which filled a number of the missing links along the harbour foreshores.
These included the circuit walks at North Head, the network of pathways from Chowder Bay via Georges Heights to Balmoral Beach and Middle Head, the walk to and around Woolwich Dock, the links to the former HMAS Platypus site and the walks around Cockatoo Island. He helped establish Cockatoo as part of the Sydney Harbour ferry network.
Nick is an Architect, Urban Designer and author. He teaches Ecologically Sustainable Architecture Practice at Sydney University.
He is also an artist and one of his great pleasures is to draw at scenic vantage points around the foreshores. His favourite spots include Greenwich, Georges Heights at Mosman, Dobroyd Headland and the view into the harbour over the Eastern Suburbs Banksia Scrub at North Head. These places encapsulate the unique character of Sydney Harbour where one can see over successive headlands and bays with the bushland enveloping the neighbourhoods and industry.