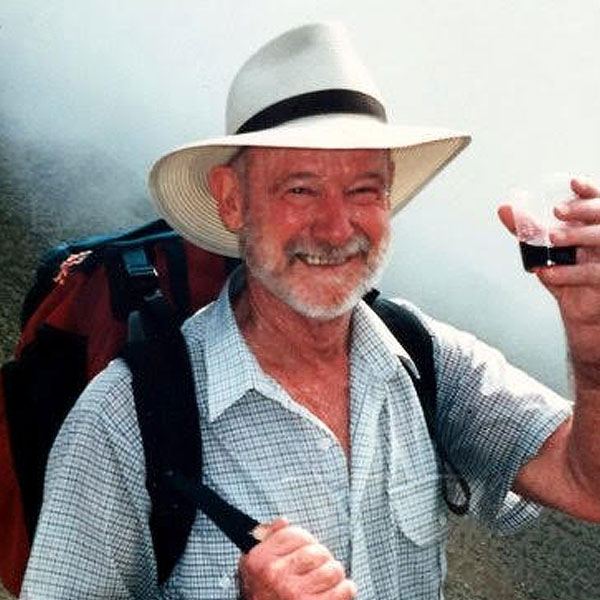 Bill Orme 1935-2016
Founder
Bill established a walking group in 1999, developed six connected circular walks in North Sydney and initiated walking signage for the area. He was instrumental in getting The Walking Volunteers together in 2004 and acted as the coordinator until resigning in 2012.
Bill was a long-distance walker locally, nationally and internationally. He had an extensive knowledge of national and international walking routes, brochures and signage and was a contributor to international publications on walking. He was a former commercial lawyer and had many community interests.
He was responsible with others for the 2005 edition of the 'Harbour Circle Walk' and with Graham Spindler for later editions and worked with others on the 'Harbour Bridge to Spit & Manly' maps and brochures. He supported Graham on the 'Harbour Bridge to South Head & Clovelly' brochure, was responsible with Bill Avery for the 'Clovelly to Cronulla' brochure, and organized signage and marking of routes.
He was also involved with Phil Jenkyn in applying for grants, arranging funding for printing and in the distribution of brochures. Bill died in April 2016; however, his vision lives on in the group he helped establish and inspire.